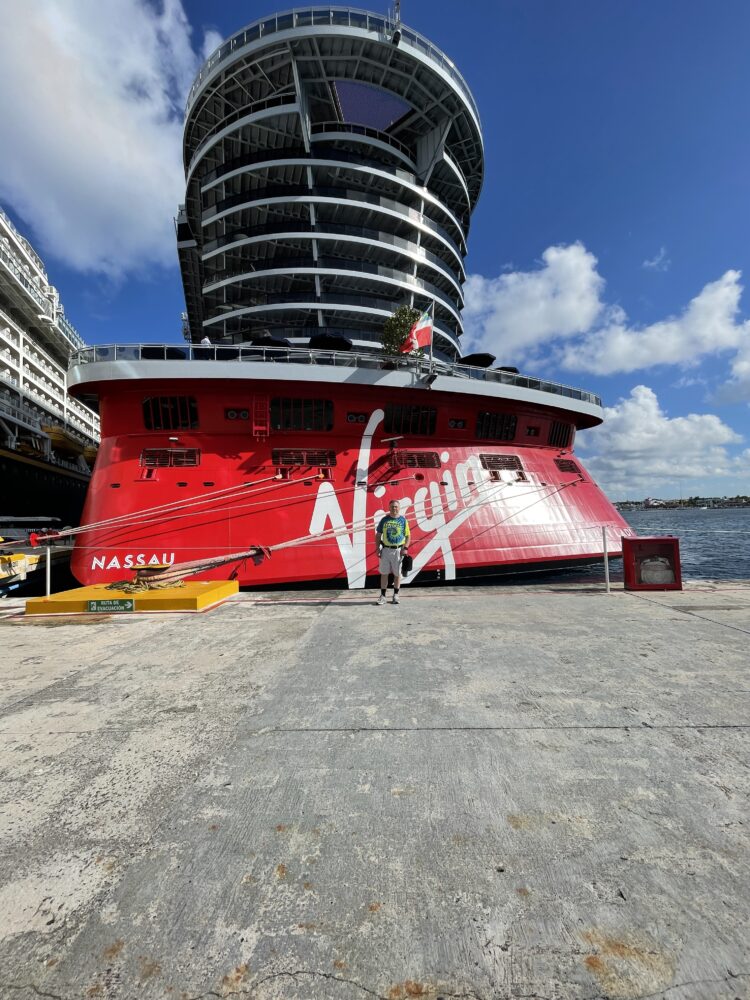 This past week Robin and I sailed on the Scarlet Lady from Miami on a 5 night cruise to Cozumel and Bimini in the Bahamas. We spent a night prior to the cruise at the Inter Continental and had a relaxing day in Miami. The Scarlet Lady is a lovely ship, different in many ways. There are 20 eateries on the ship and from what I heard 25 bars. I did not count them.
Cabins are comfortable. We had a balcony which was a nice size. What I like about the ship was the fact that all restaurants are complimentary. The Gallery is where you can eat breakfast, lunch and dinner. It actually takes the place of having a typical buffet. Right now due to Covid, one sits at a table and someone will come and take your order. There is a Steak House, Italian and a Korean BBQ just to name a few of the restaurants. There is also a Pizza restaurant and an ice cream parlor.
In Cozumel we went to do a site inspection at the Secrets resort and got to see Sunscape. We were able to each lunch at a buffet at Secrets with a beautiful view of the beach.
We went to Bimini which is where Virgin Voyages has a resort area. It is called The Beach Club with a lovely pool and Beach. We had a nice lunch there.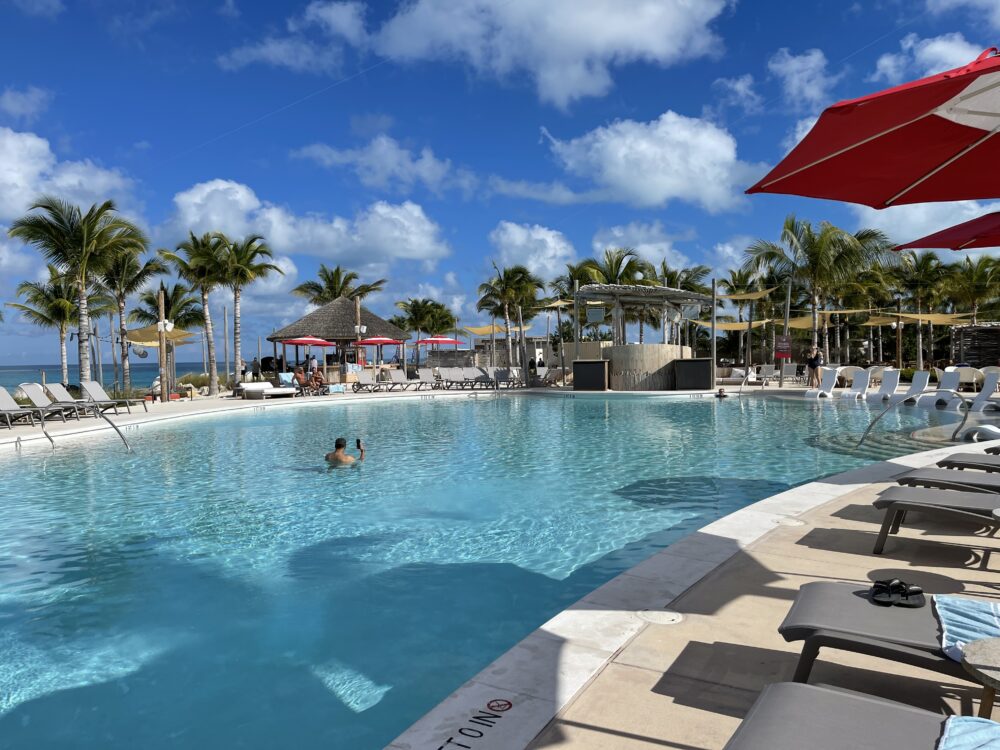 We spent the morning and early afternoon here before going back to the ship. In the late afternoon we took a sunset cruise. We then went back to the ship and had dinner and a quiet evening on the ship.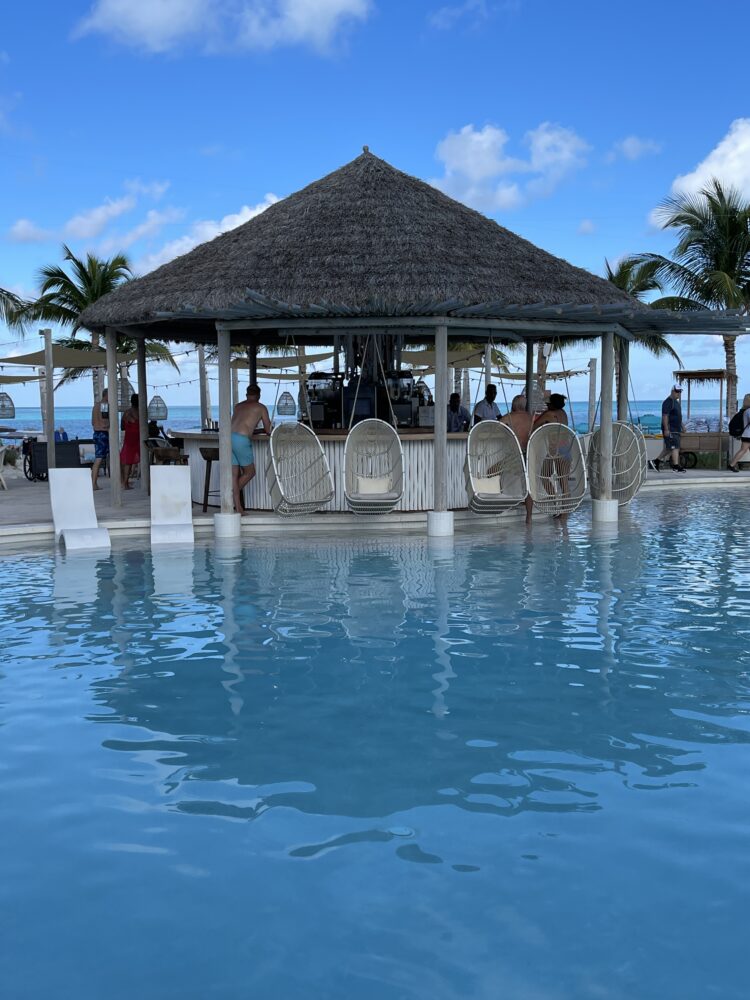 Virgin Voyages is an adults only cruise line where everyone must be 18 or older. I think there is a lot of potential for Virgin Voyages and like their concept. Kindly let me know if you are thinking of a nice cruise experience.