My name is Danny Pinchot
I believe travel opens one's eyes to what our beautiful world has to offer. From beautiful beaches and cities, historical sites and ruins to interesting foods and different cultures traveling gives a perspective on our world that one cannot really learn about in school and textbooks.
Call me at (201) 664-0142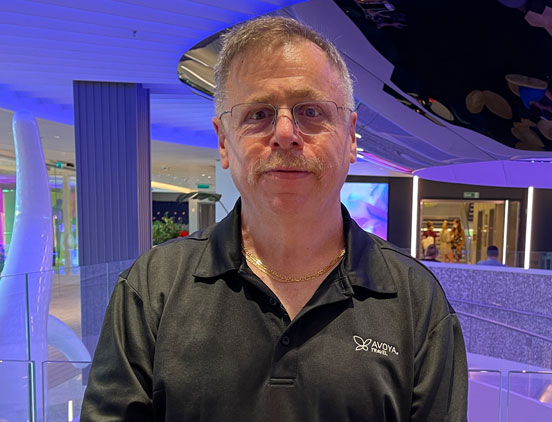 It is my passion to work with my customers and assist them in planning a wonderful vacation. I focus on cruise vacations as this is my true love. The more I cruise the more I want to cruise. It is a wonderful addiction to have. Two of my favorite cruise lines are Royal Caribbean and Celebrity. I have been on 20 or so cruises just with Royal Caribbean. Whenever a new ship comes into the New York or New Jersey harbor, I try to get on it so that I can see the ship and experience the food. If it is a ship I have already seen or sailed on, I will go on it to see if it has been refurbished so that I can see what has been updated.
I take great pride in working with my customers to find them the right cruise for their needs and budget. Some of the things my clients tell me are that I am knowledgeable, reliable, responsive, connected and committed. Having knowledge allows me to provide the best suggestions to my clients. Being reliable makes sure that my clients get taken care of in a timely and professional manner. Being responsive is being professional and caring. Being connected is knowing the right people to assist me in getting issues resolved when they may present themselves. Being committed is the only way to be. Without commitment, one does not have a business.
Thank you for coming to my website. I look forward to planning your next vacation!