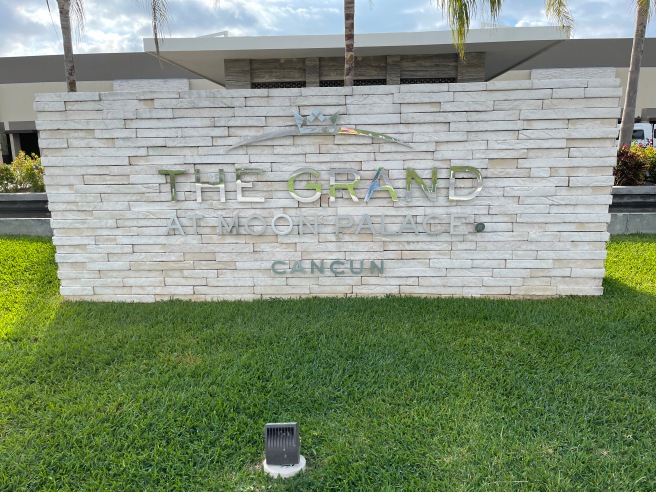 Recently I stayed at The Grand at Moon Palace Cancun. It was fantastic. The resort has 13 restaurants, a water park, pools and a gorgeous beach. It is very family friendly and it comes with exchange privileges with some of their other resorts next door.
For business meetings, the facility is amazing. the Conference rooms were great. The guest rooms are large and beautiful.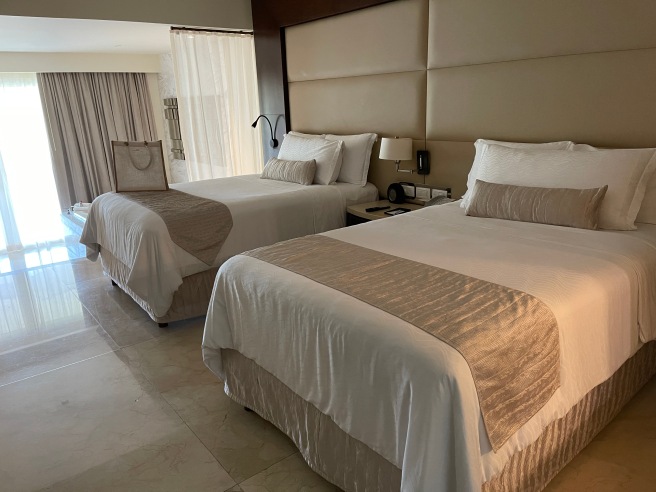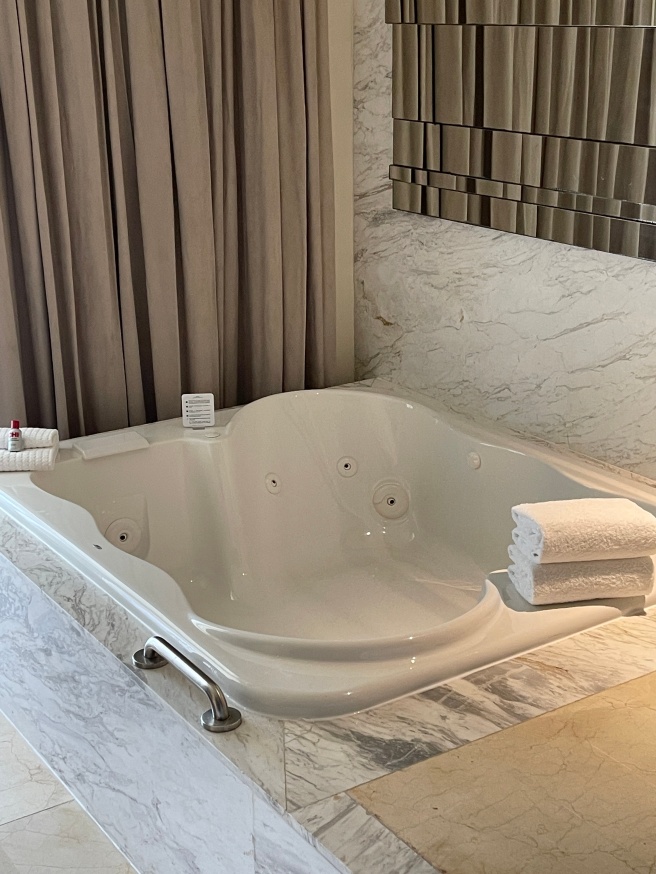 The food at the resort was fantastic. I enjoyed the French Restaurant very much.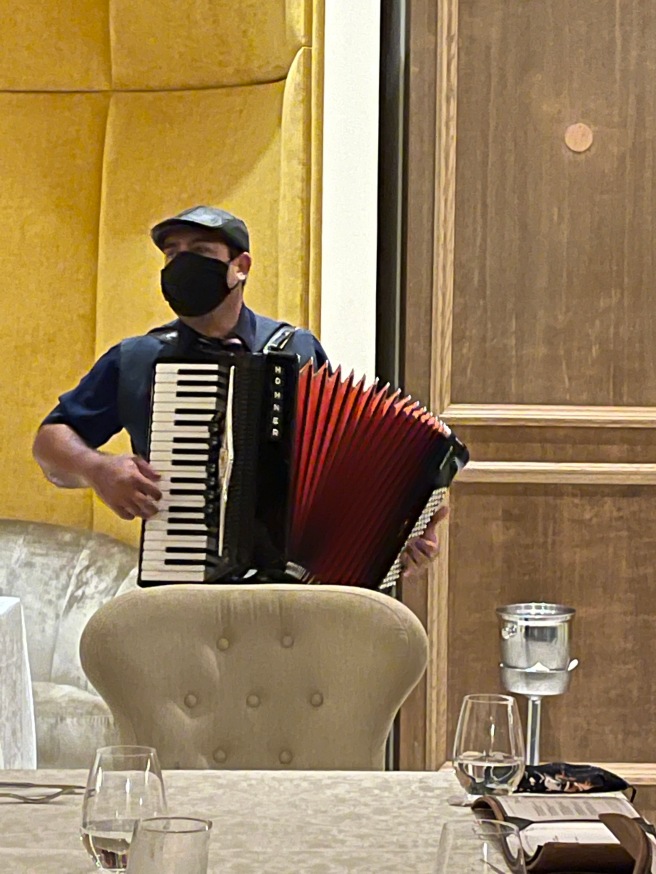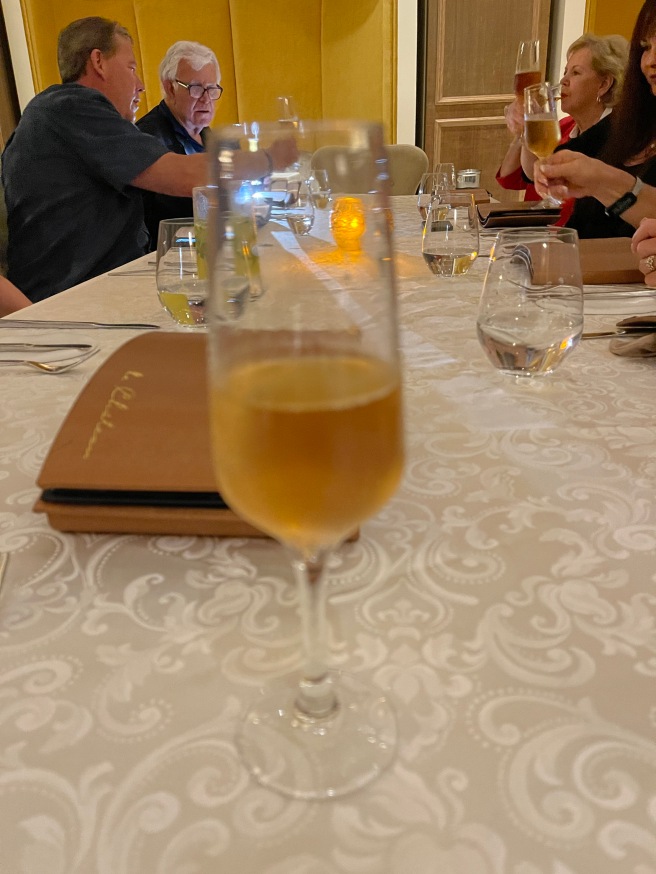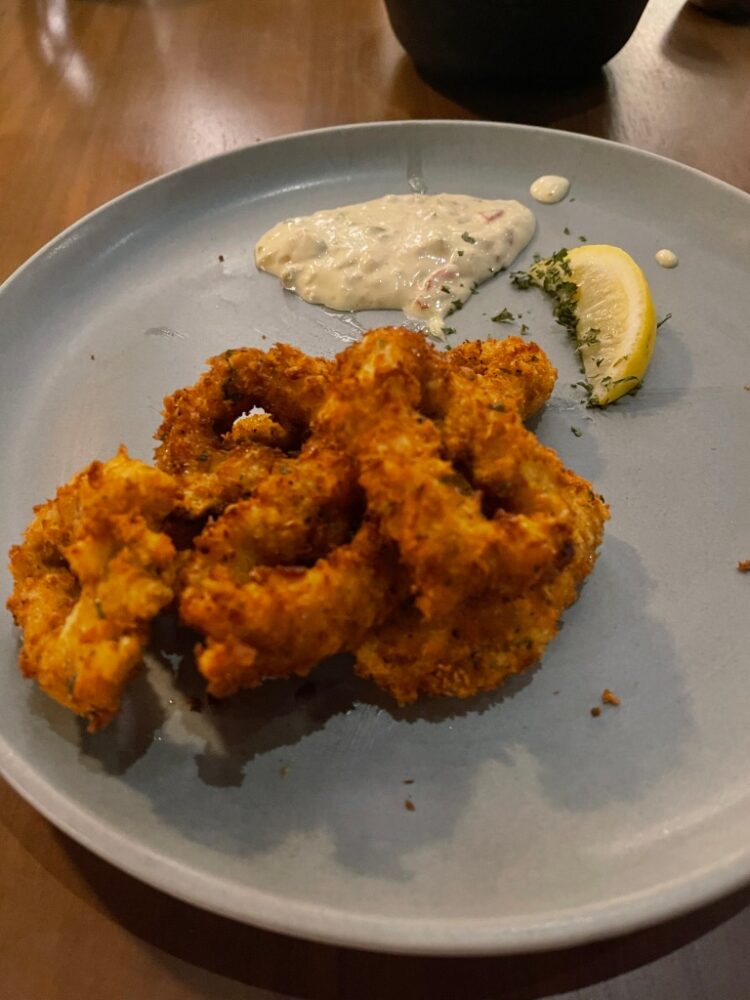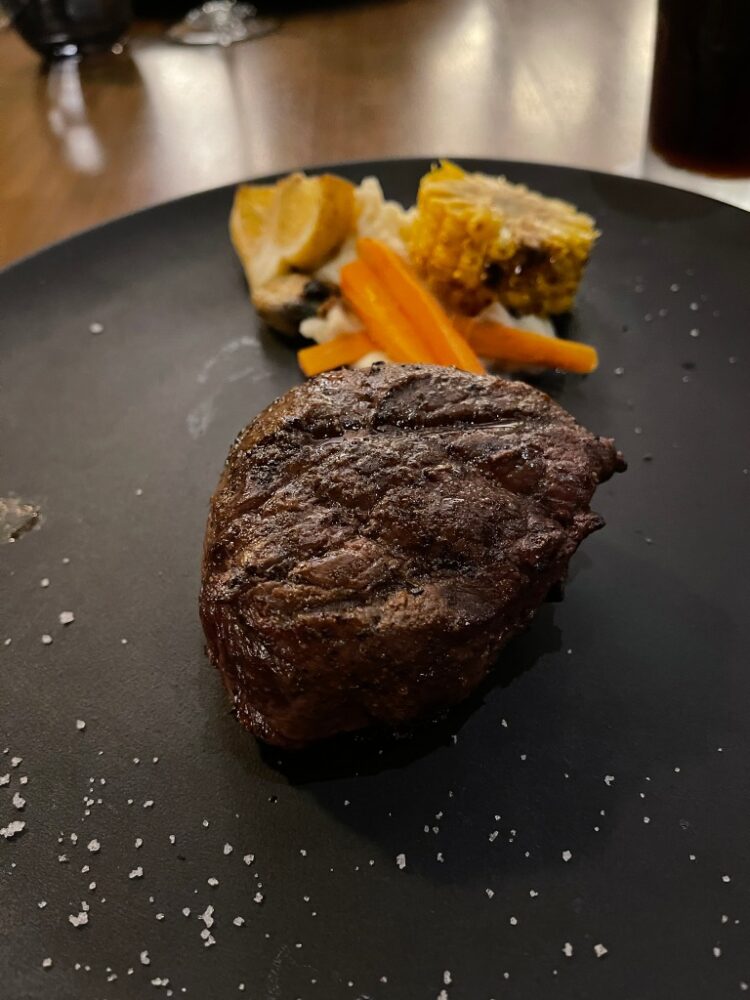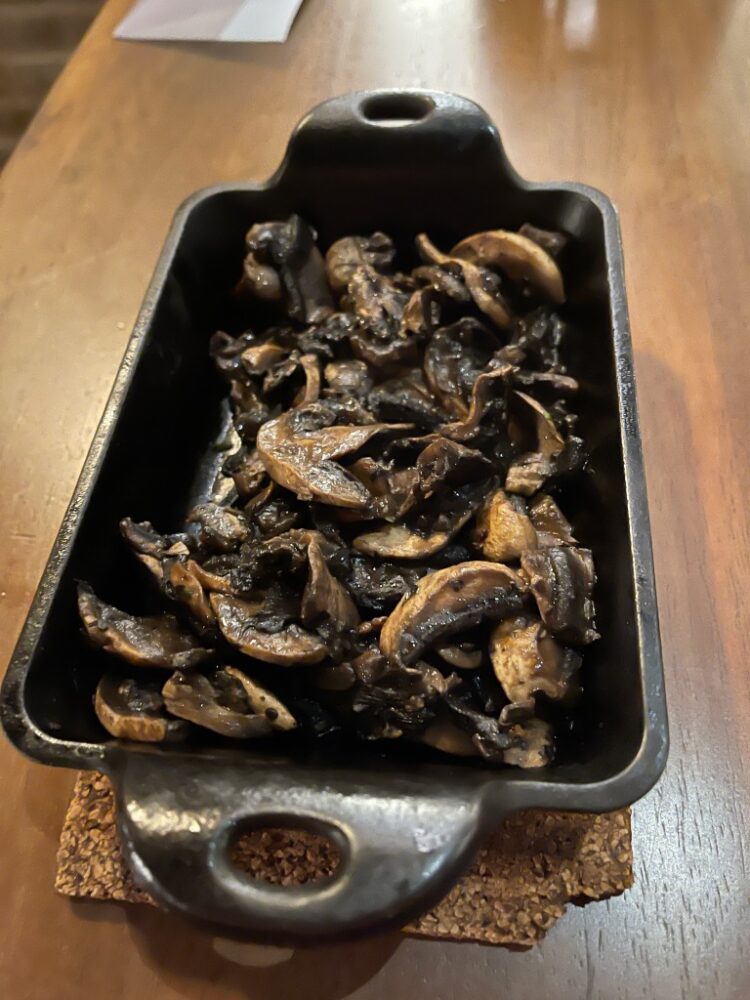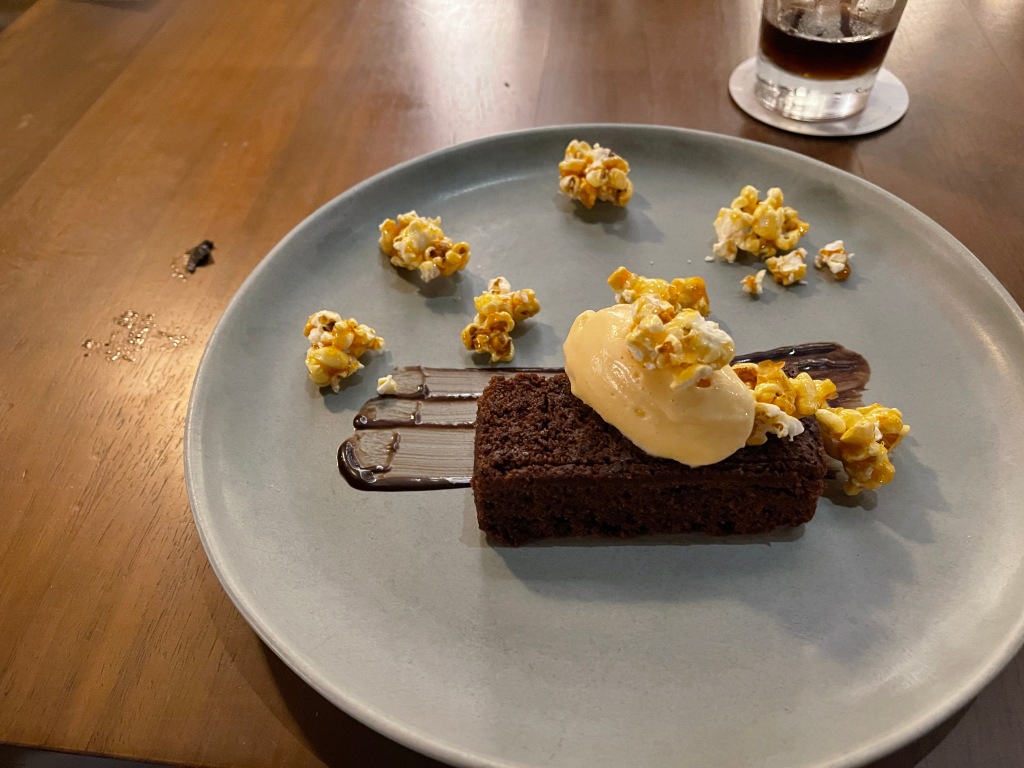 Cancun remains an easy destination to visit and enjoy with your family and friends. This resort is 15 minute from the airport.