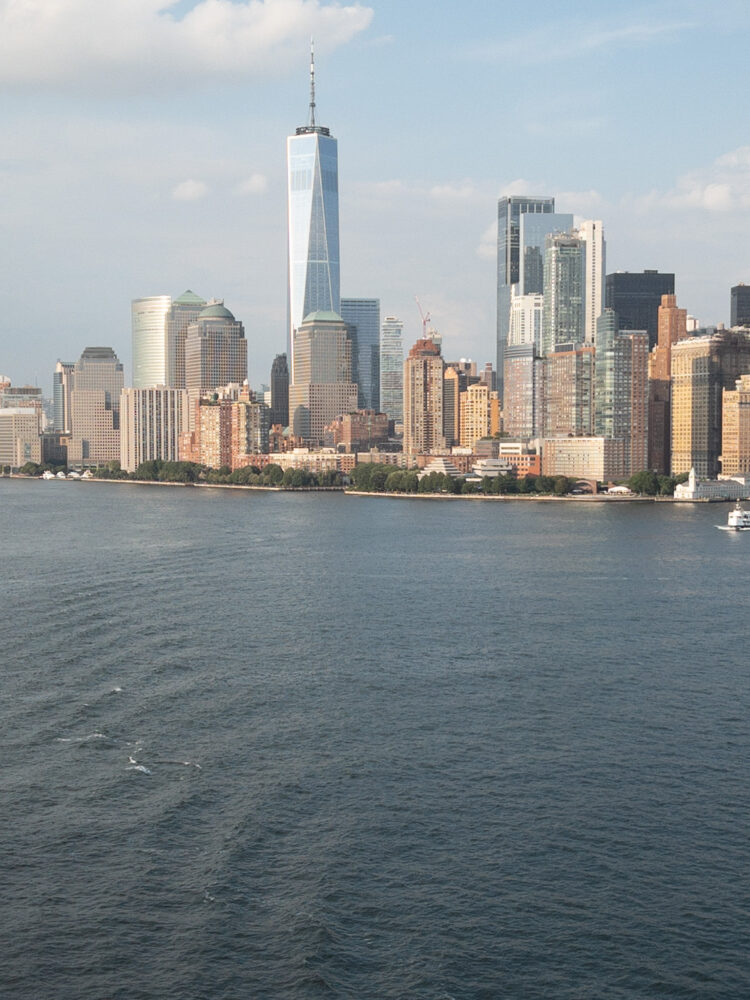 Cruising from New York City is amazing. The skyline alone is breath taking. I never get tired of cruising from New York. Recently we cruised to Newport, Portland, Bar Harbor, St John and Halifax. This is a great part of the world. I would say that Newport and Bar Harbor were my two favorite stops. However, the other stops were great.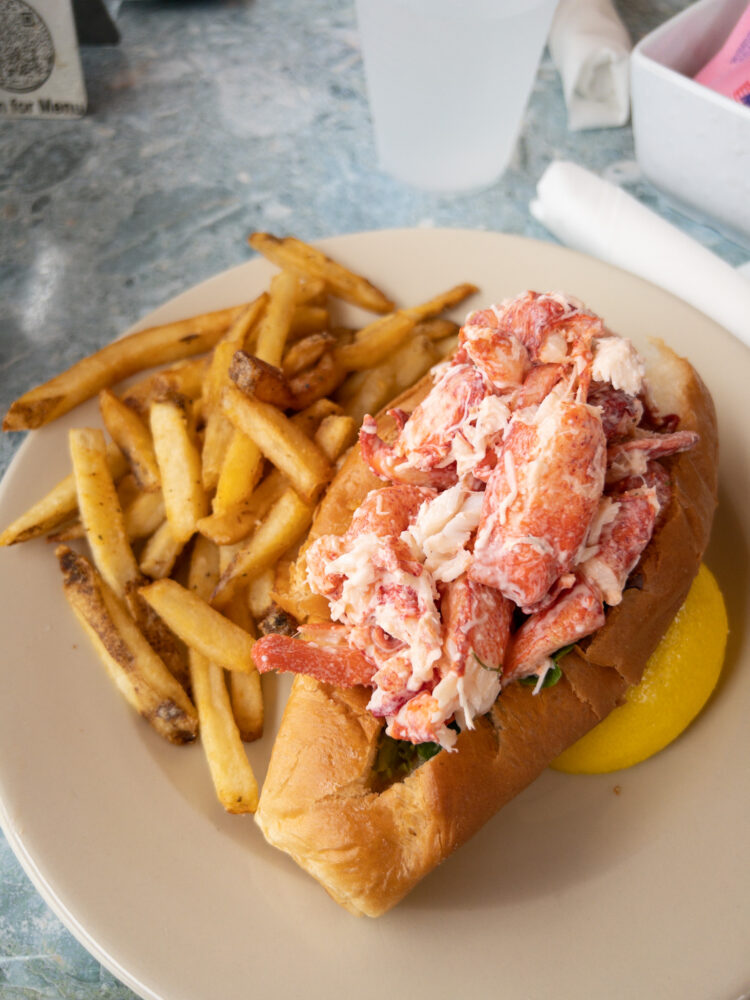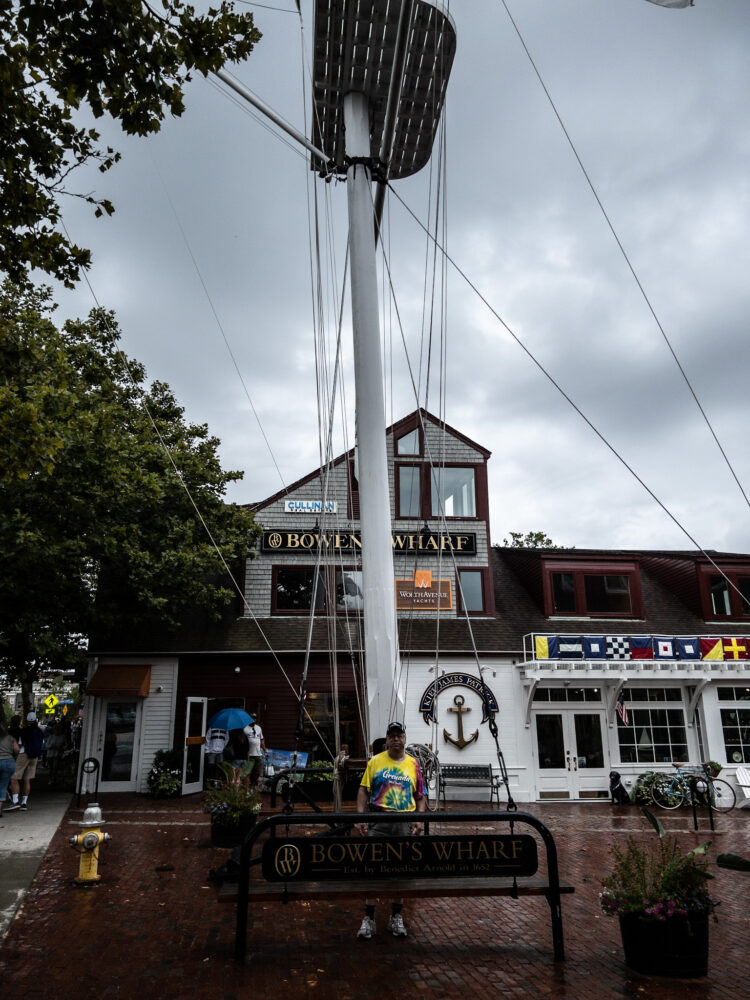 The ship has multiple dining options. 3 main dining rooms. One eats where they want and when they want. They also have several specialty restaurants. We ate at Cagney's Steak House, La Cuccina which is Italian and a Chinese restaurant. They also have a sushi restaurant and a Hibachi restaurant to name a few. The steak house was my favorite. The main dining room for dinner was nice. We ate at the Manhattan dining room, Savor and Taste. Savor and Taste were open for lunch as well. As for the buffet, I was not impressed. Our last night we ate at the French Restaurant and that was very nice. I had the duck which was great.
The ship overall was very nicely laid out. Besides the main show lounge there is a comedy club and plenty of bars, some with live music. They had live music up by the pool as well. the health club was nice. I had a massage my last day. It was amazing.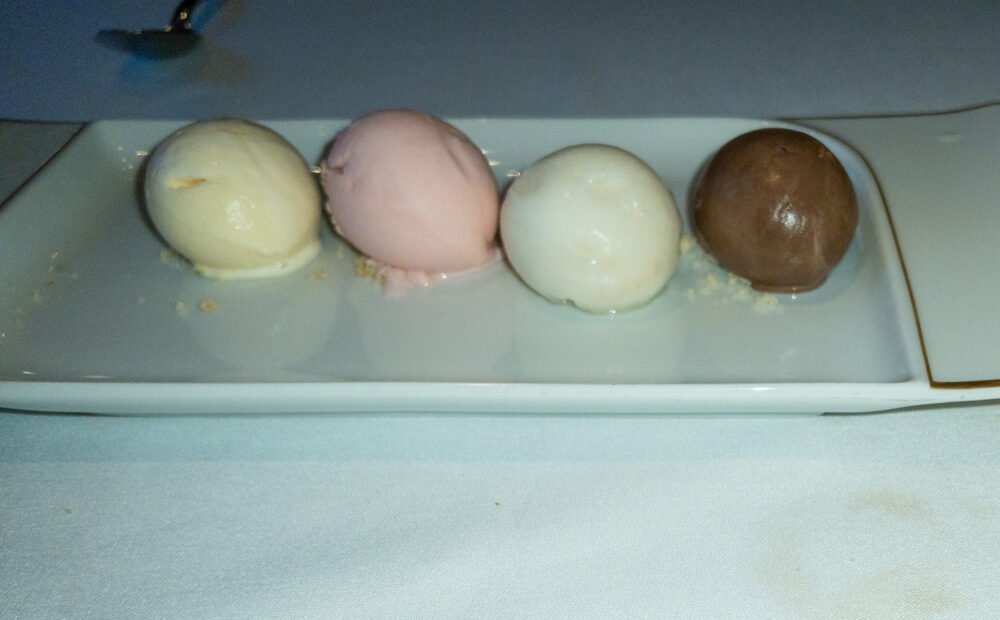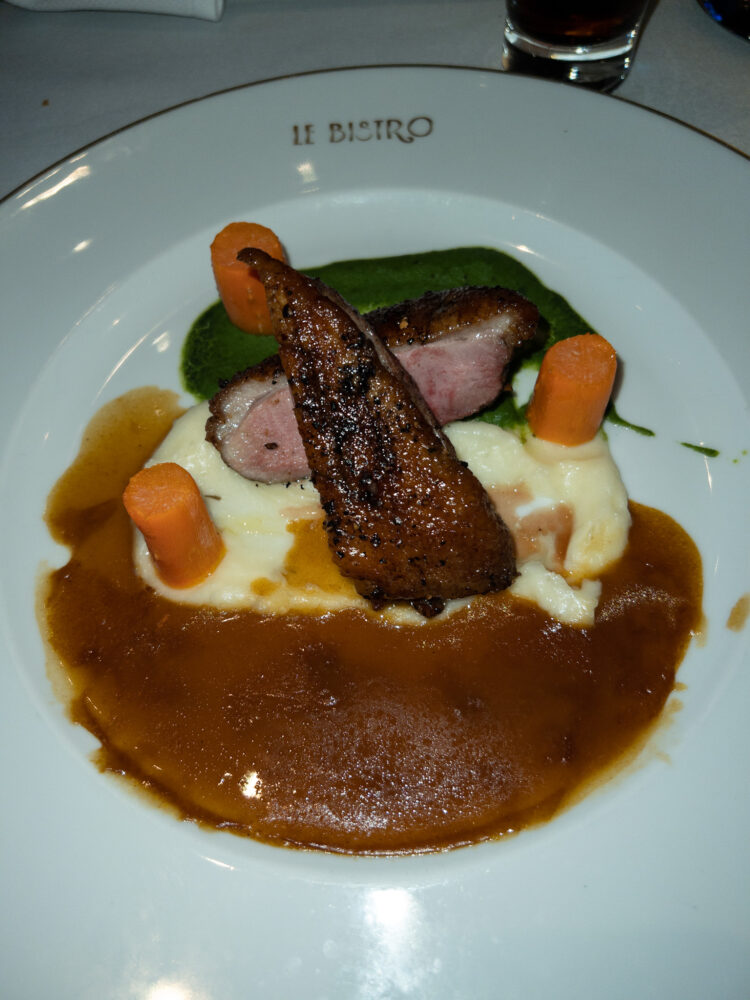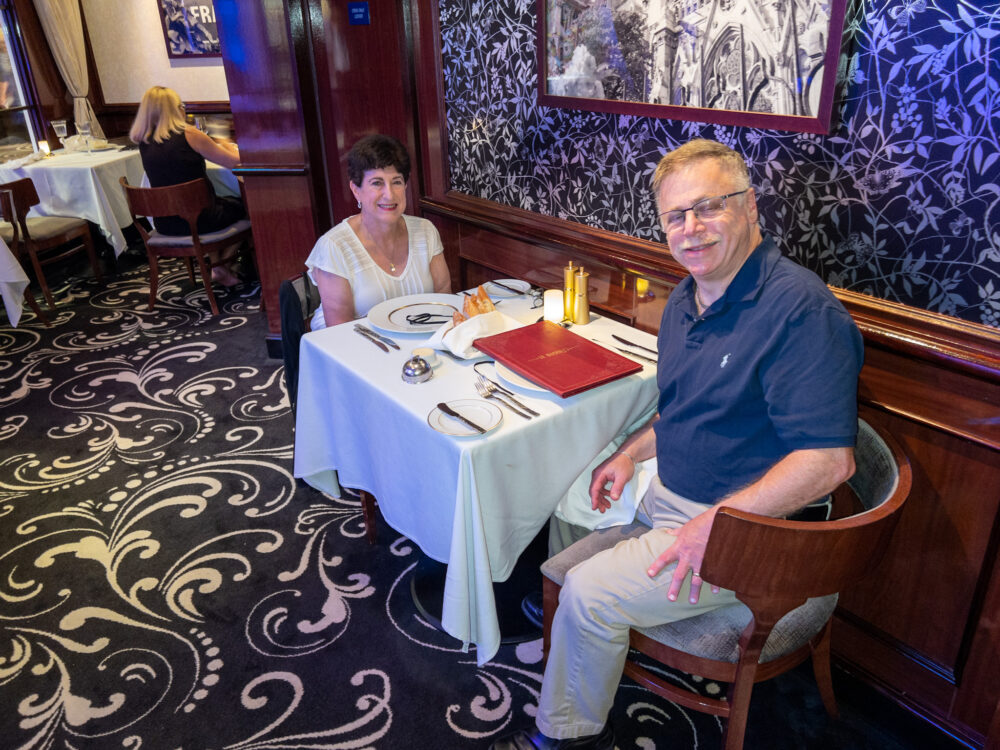 For those cruising from New York and wanting something different, a Canada New England Cruise is great and easy. If you have any specific questions regarding NCL in general or about the cruise feel free to contact me at 201-664-0142. I look forward to helping you plan an amazing cruise vacation.