This week I spent 4 days/3 nights at the El Dorado Maroma. This was to visit several resorts. This was to familiarize myself with these properties from the food and service to what each had to offer.
Some were adults only and some were family friendly. The El Dorado Maroma is adults only. When I was able to get into my room, I was put into a Presidential Suite which was amazing. I had a dining room, a kitchen, living room, bedroom, two bathrooms including an outdoor shower and a sitting area. I had a nice balcony with two chairs and a bed to relax on.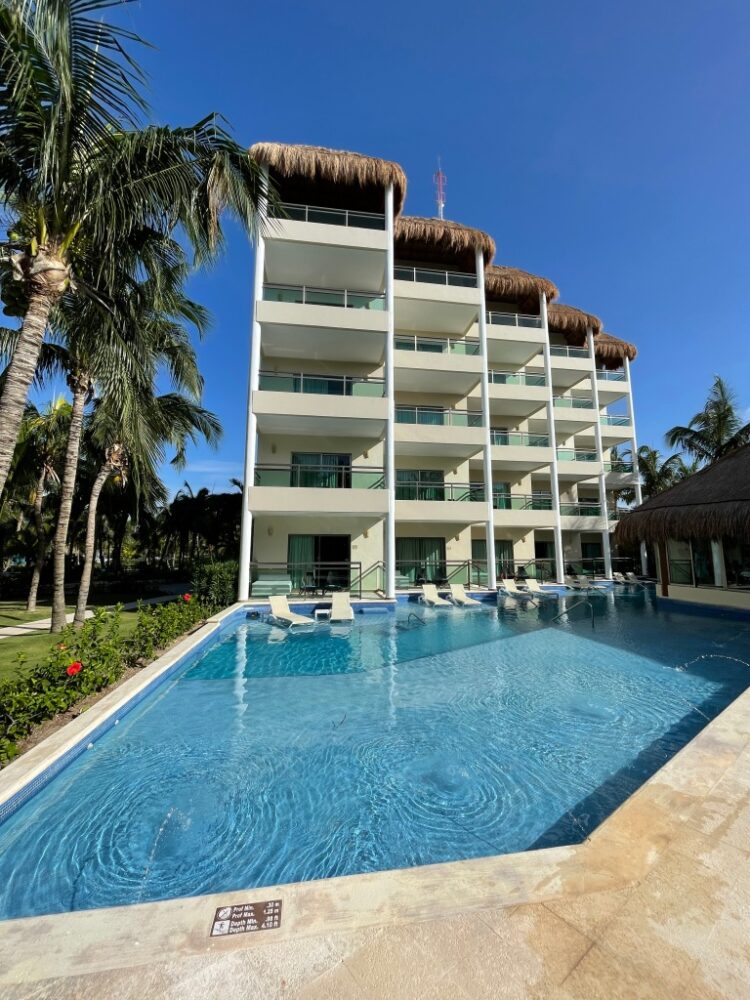 Due to the pandemic not all restaurants were open every day. They had two restaurants open for lunch. Both bye the beach. There is jet skiing, swimming with the dolphins and camel riding on the beach.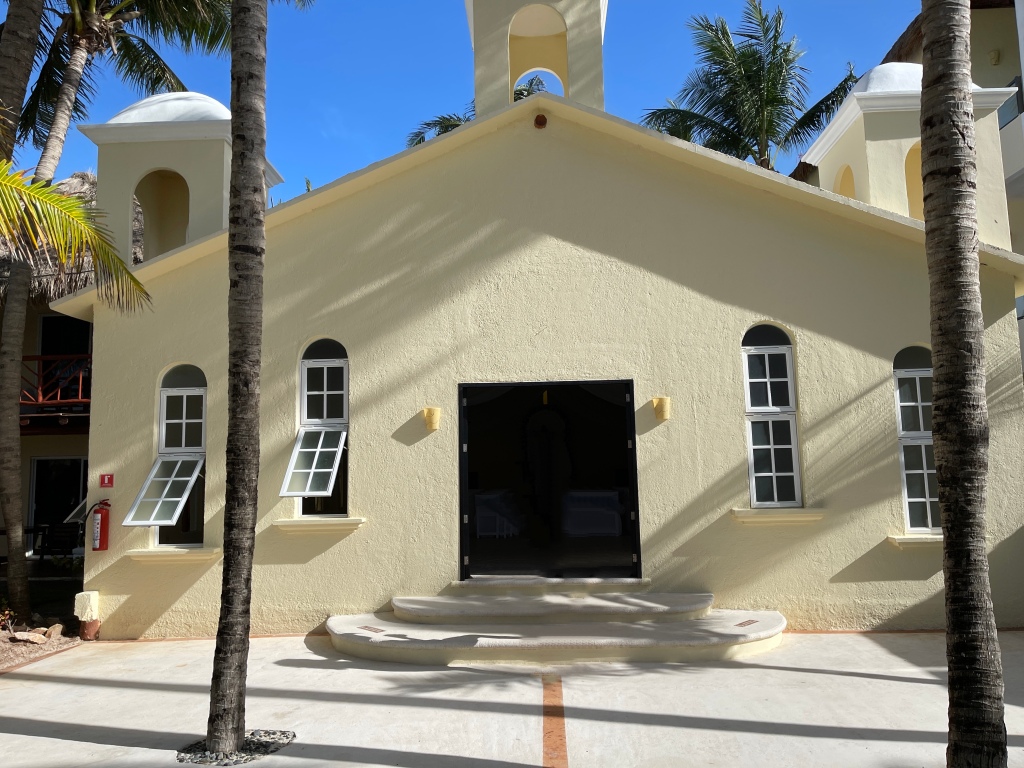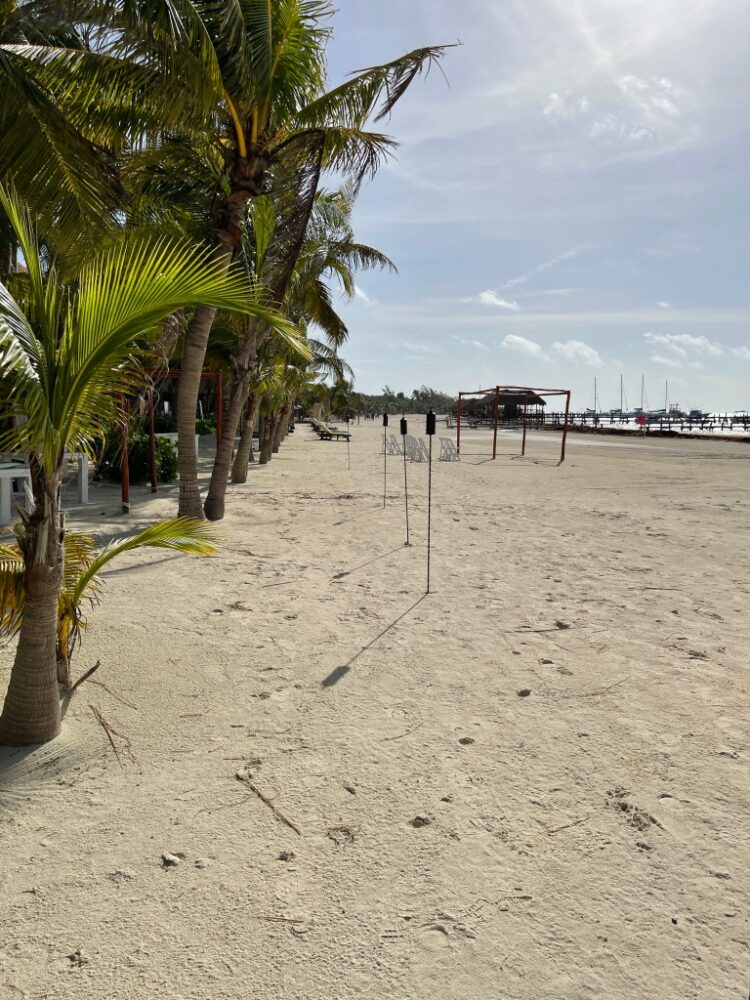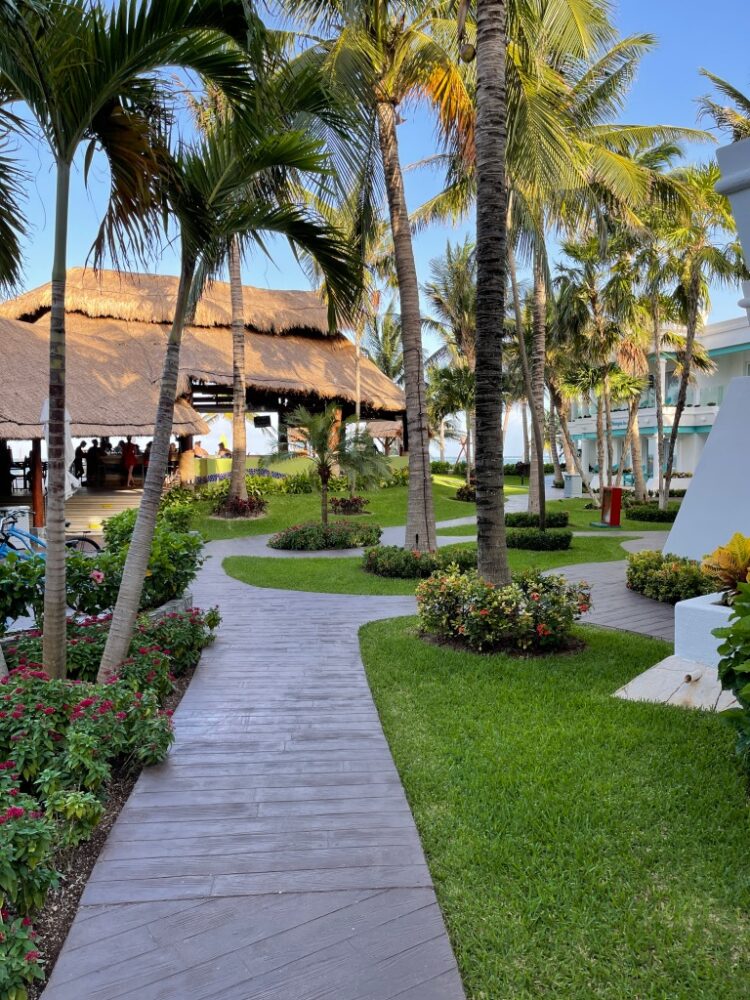 We also visited El Dorado Seaside Suites, El Dorado Seaside Palms Palafitos Over the Water Bungalows, El Dorado Royale, El Dorado Royale Casitas Royale, Generations Riviera Maya, Nickelodeon Hotels & Resorts Riviera Maya, Azul Beach Resort Riviera Cancun and Margaritaville Island Reserve Riviera Maya.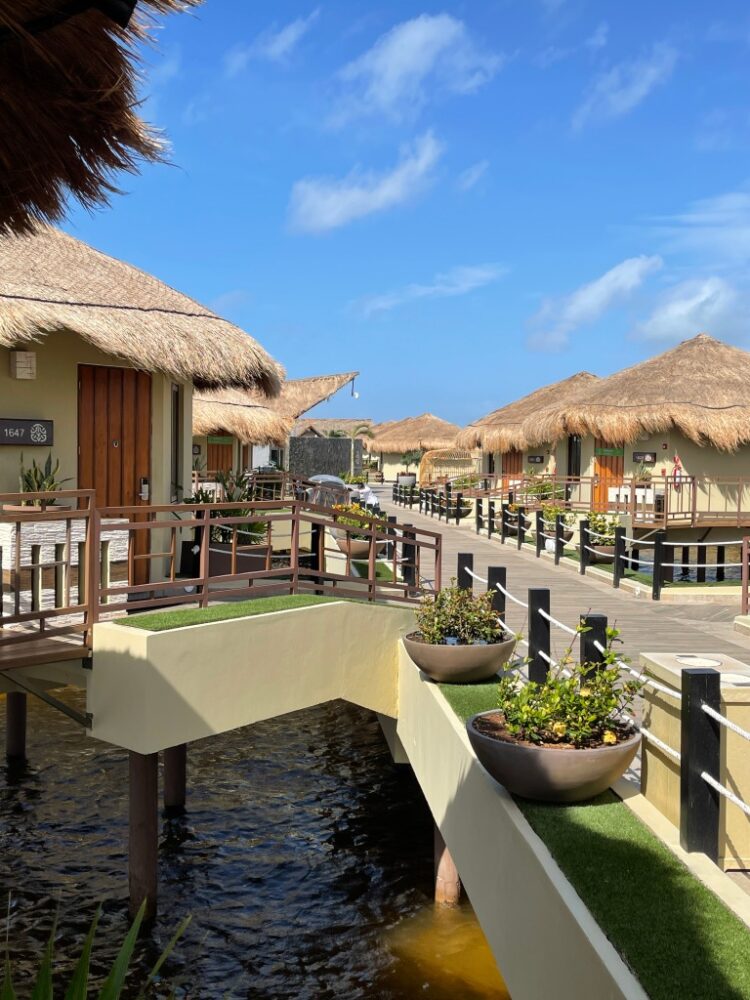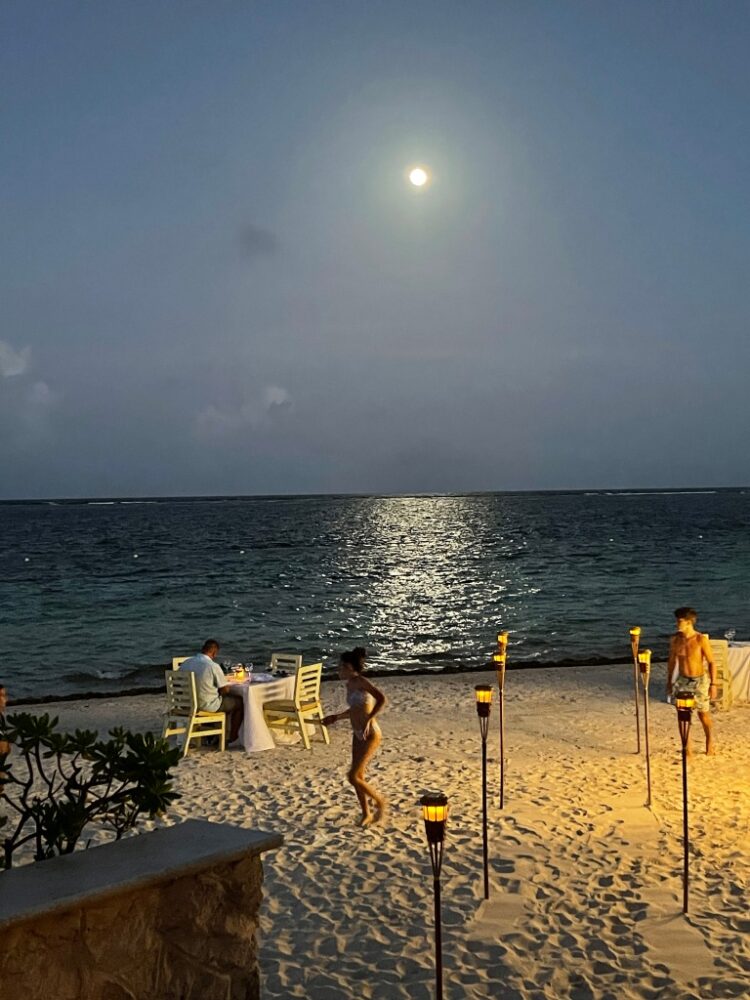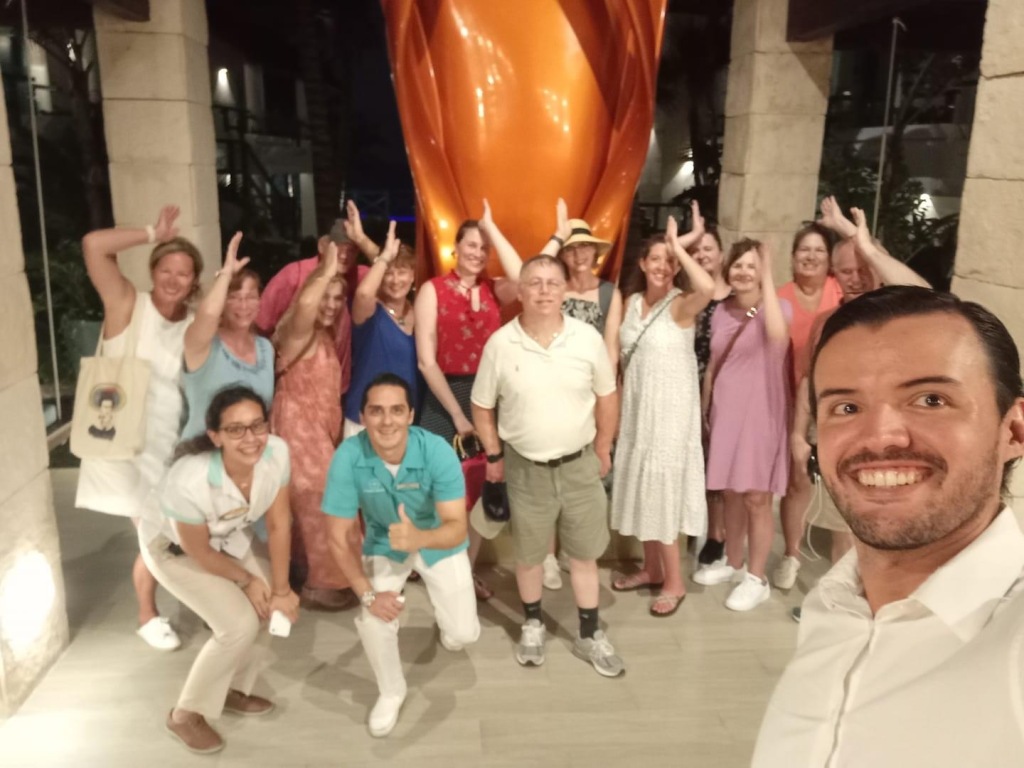 I cannot say enough nice things about the staff. They are genuinely lovely and warm people.