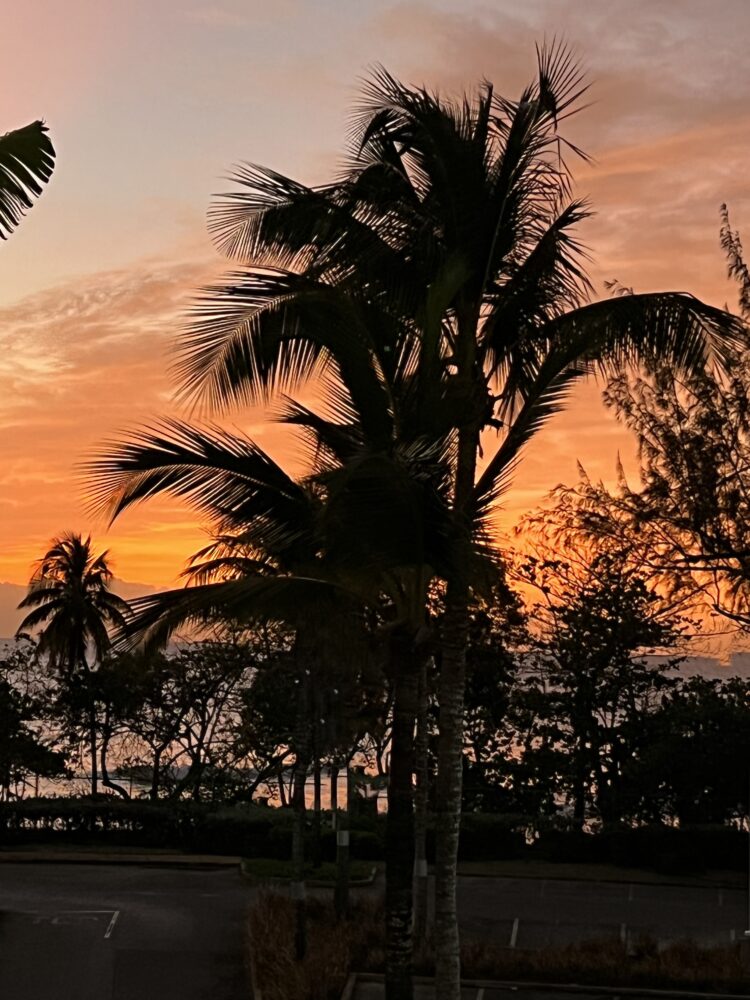 Sailing out of Barbados on a Southern Caribbean Cruise was something I had never done before. Going down the day before and staying at the Hilton Barbados Resort was well worth it. We had a ocean view with a balcony. We had a nice lunch at the foot of the beach and then enjoyed a relaxing afternoon near the pool.
We had a nice dinner at the hotel. We did not feel like venturing off property. In the morning we went to the cafe for a lite breakfast. At 12 Noon the shuttle came to pick us up and take us to the ship. We had our Antigen test. We got the results back in less than 30 minutes.
Once we we put our carry on in the room we went to book our specialty dinners. We went to Giovanni's which is Italian, Chops which is the steak house and Izumi which is Japanese. The other nights we went to the main dining room.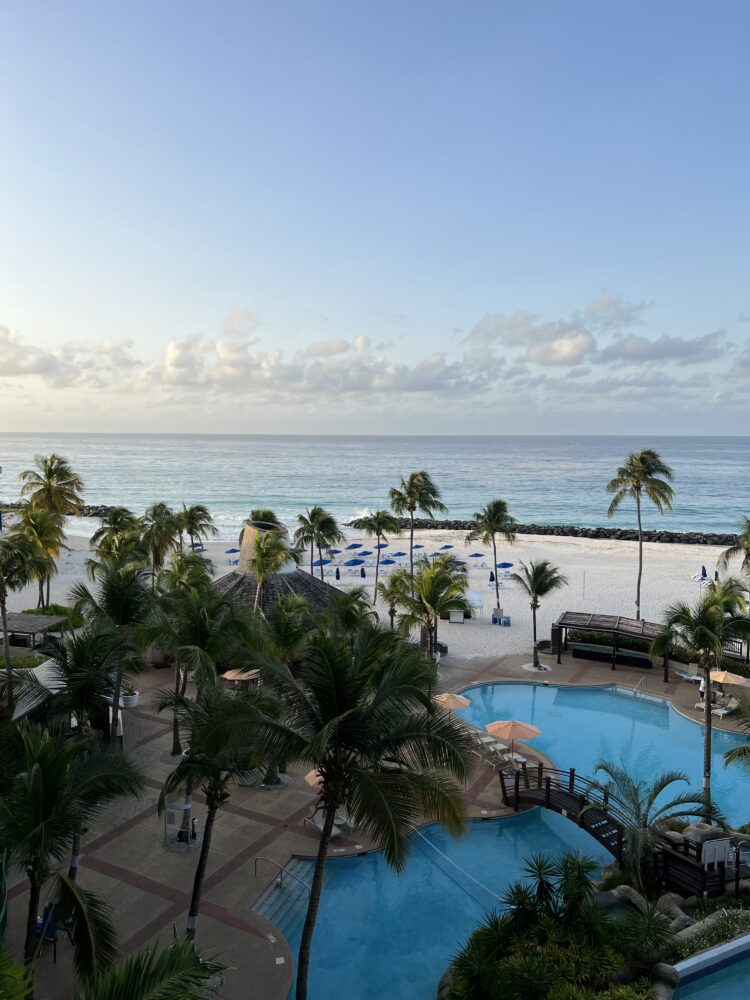 Monday was our first stop in Grenada which is the Spice Island. Having been there before we just walked the town a bit and bought some souvenirs before going back to the ship and spending the afternoon on board. Tuesday we were in Bonaire which I had not been to since the mid 1970's. This was a new stop for Robin. We took a tour here and then spent some time in town before going back on the ship.
Wednesday we were in Aruba which we both had been to before. We went to town and did some shopping before going back to the ship and spending the afternoon on board. Aruba is a lovely island and a great place to visit. Thursday we were in Curacao which I had not been to since the mid 1970's. This was a first for Robin. We took a tour, went back to the ship and had lunch before we got off went to town. We did some shopping and then went to the oldest Synagogue in this part of the world.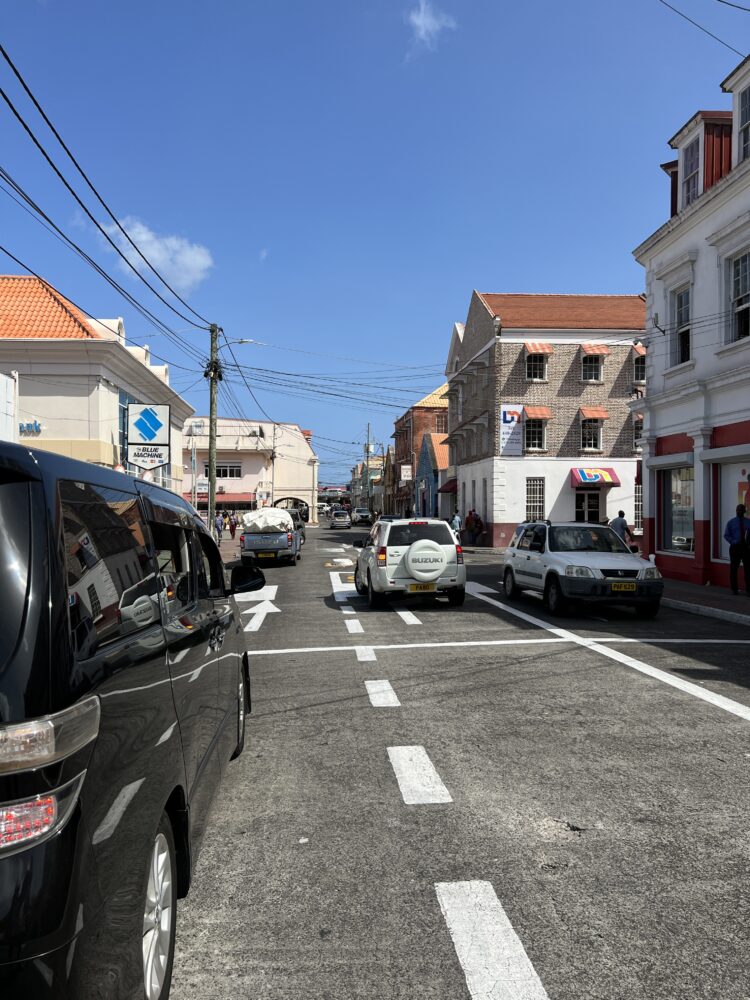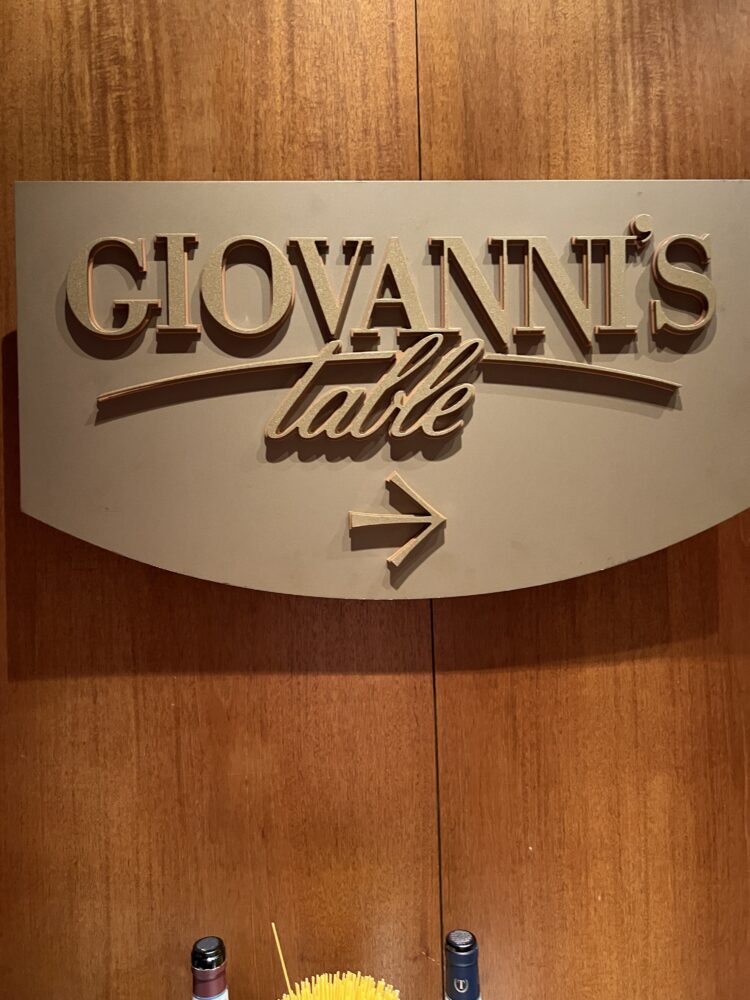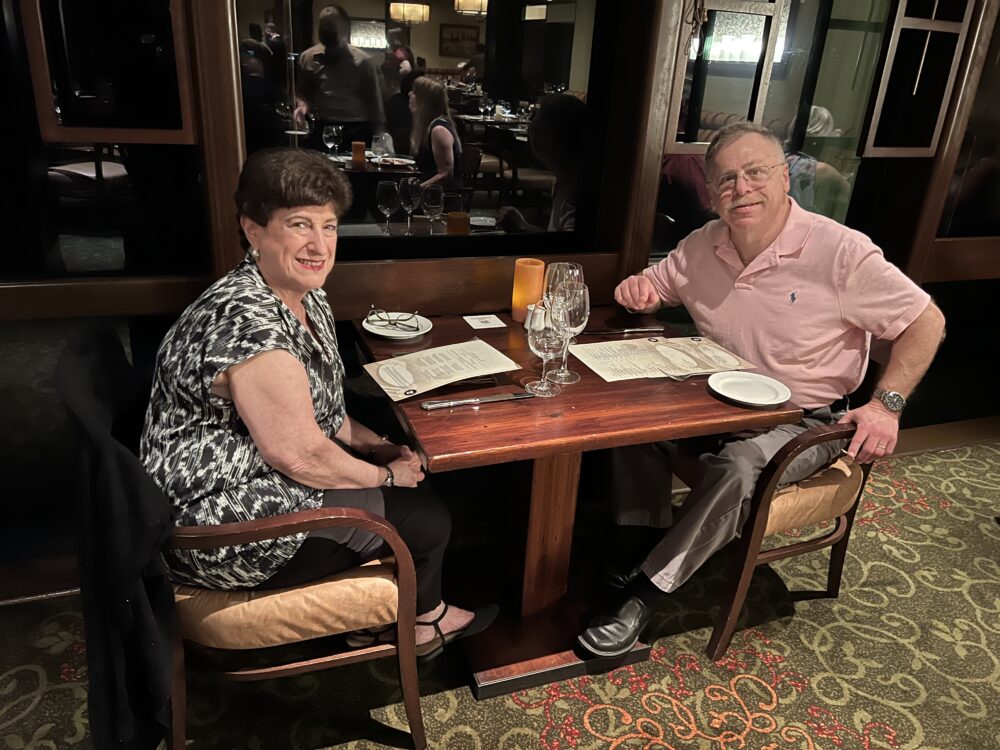 Friday we had a relaxing day at sea. As much as I love to visit places and see new sites, sea days are amazing. We did not have to get up early which was real nice. Saturday we had to get up early to get our Antigen test to fly home. We got up at 6. After breakfast we got off the ship in St. Lucia and took a tour. St. Lucia is a beautiful and lush island. We did a tour here. One of the things that they make on the island is Chocolate. Then, before getting back on the ship did some shopping at the mall by the ship. We spent the afternoon after lunch relaxing. Another relaxing. After dinner we went to our last show and then packed before going to bed.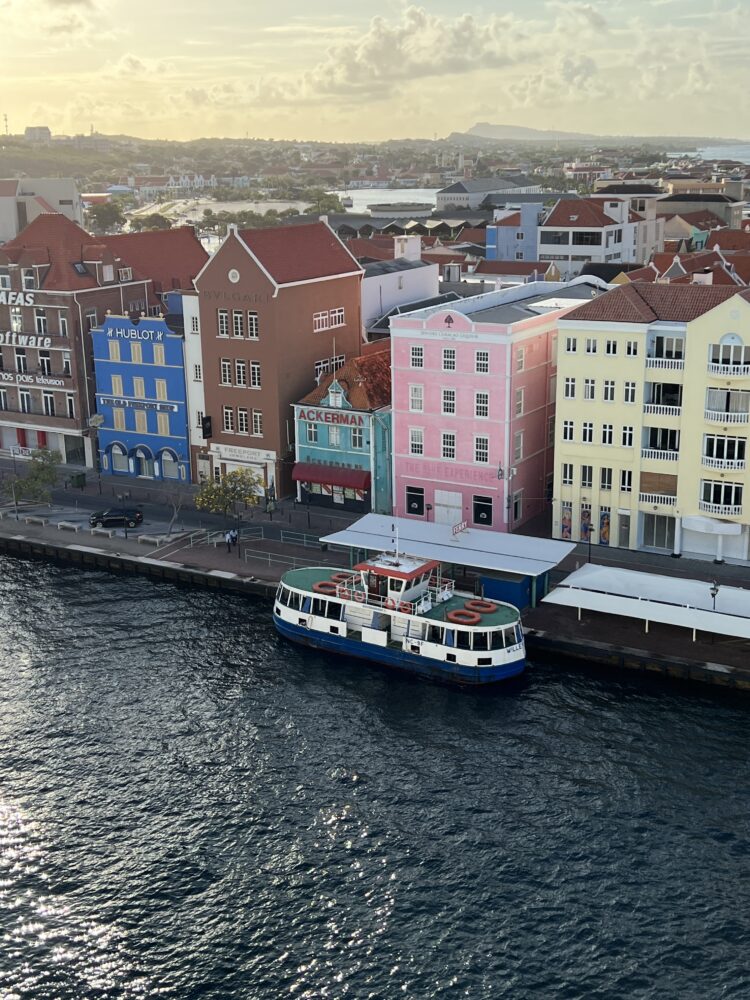 After breakfast we went back to the cabin and got our carry on's and then left the ship. We got out luggage and went through customs. We took the transfer and went to the airport which went real smooth. Very easy at the Barbados airport when leaving. It was a great trip.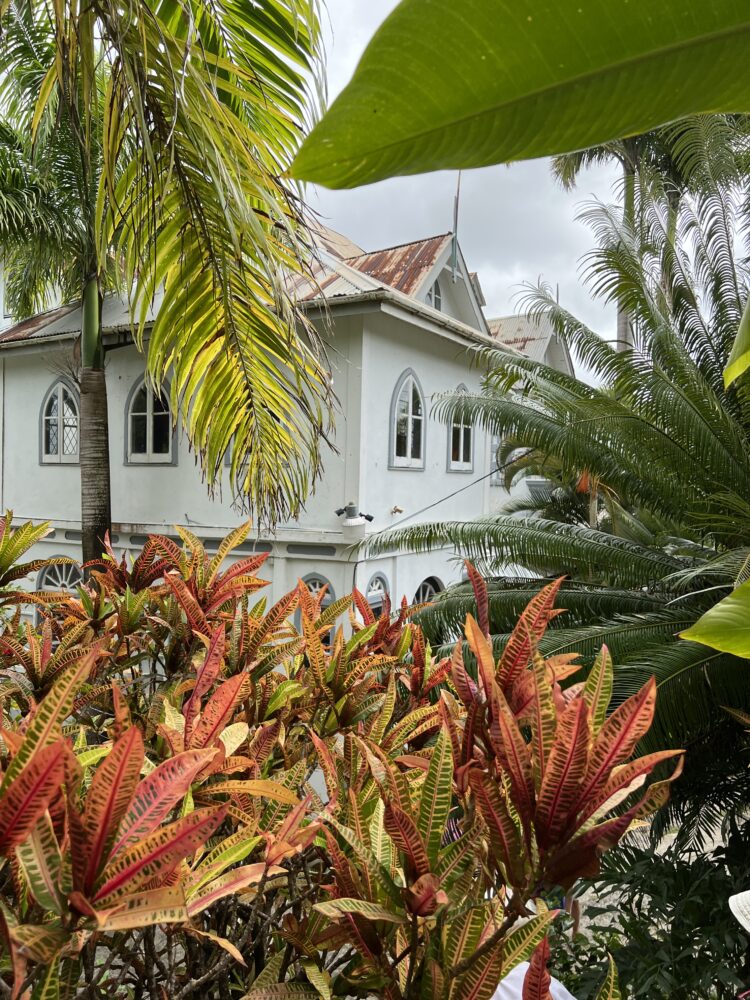 I highly recommend this cruise to anyone looking for a lovely 7 night cruise which is different than sailing from Florida.